NOW IN STOCK AND READY TO SHIP!
All Great Coaches & Players, Regardless Of Their Teaching Or Playing Philosophy, Agree...
The Takeaway Is One Of The Most Important Moves In The Swing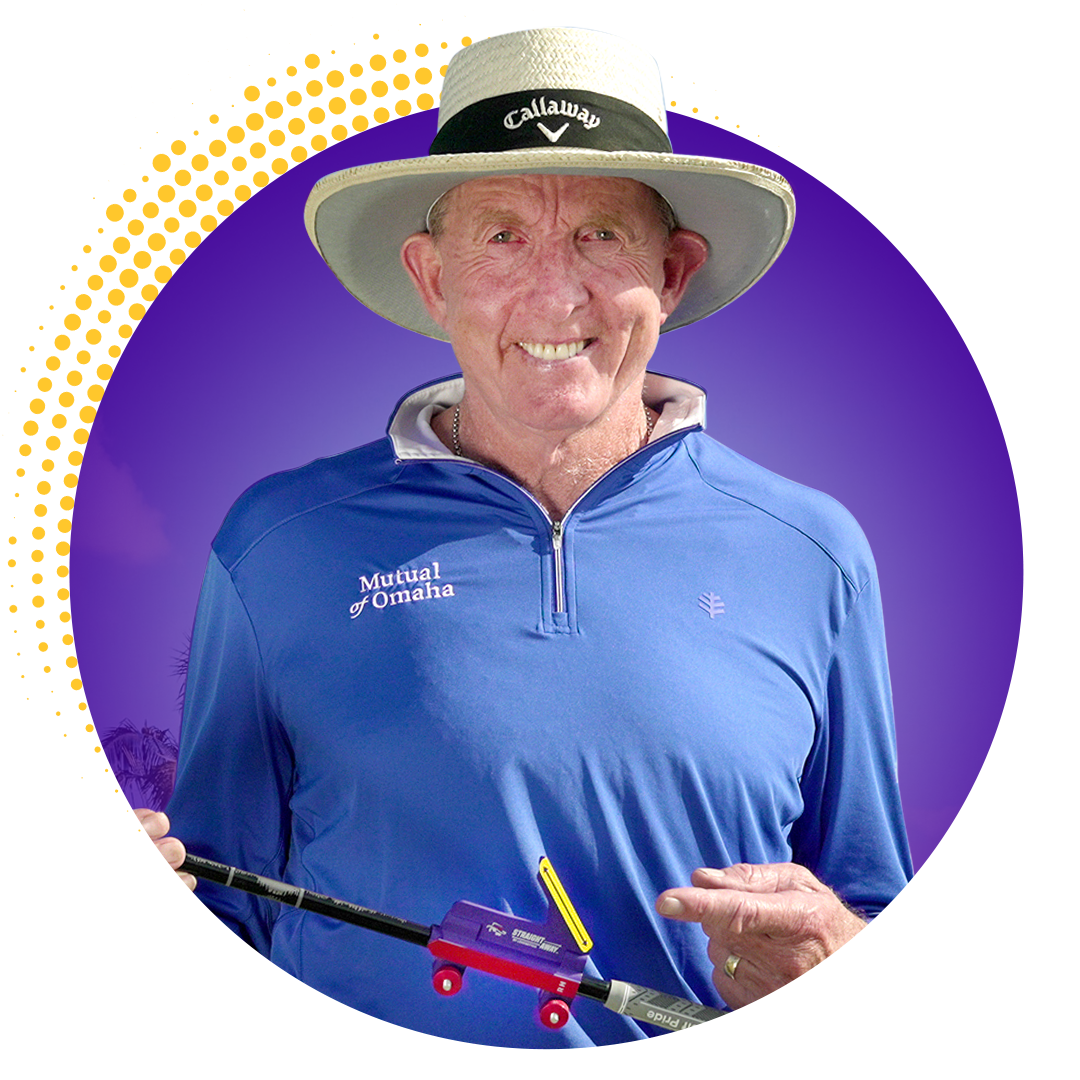 "In all my years of teaching, I have never seen as much improvement in golf swings than when players start using the StraightAway swing aid."
– Hall-of-Fame Instructor David Leadbetter
The StraightAway swing aid is the best tool for grooving a perfect tour takeaway
Good Player Takeaway vs. Common Takeaway
Check Out These Comments From the Best Players in the World on the Importance of the Takeaway...
The StraightAway swing aid teaches you how to make the perfect TOUR takeaway every time.
It's the SECRET to consistent golf.
✅ Fixes the root cause of most swing faults - the takeaway
✅ Clips onto any club in seconds
✅ Hit balls or make practice swings using the StraightAway
✅ Provides instant feedback as to whether you are in the TOUR takeaway position or not
✅ Gets the hands and club head on track right from the start
✅ Synchronizes your arms and body - creating good swing tempo
✅ Eliminates the need to compensate for a poor takeaway later on in the swing
✅ Keeps technical swing thoughts to a minimum
✅ Improves your chipping and pitching
✅ The 4" - 2oz Straightaway comes with a small carry pouch
"The StraightAway will really improve the quality of golf amongst the masses."
-David Leadbetter
Reviews From
StraightAway

Golfers
See What Pro Golfers & Coaches Are Saying...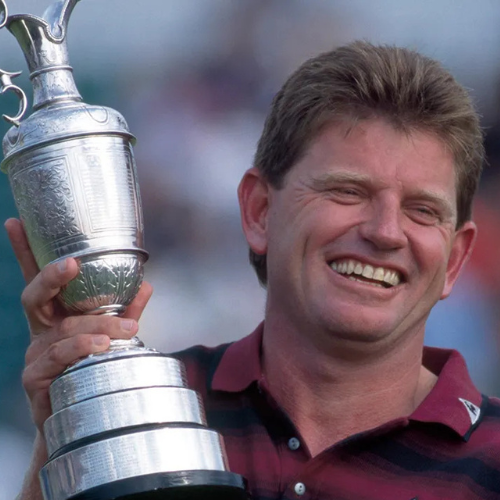 "The first move in the swing, the correct takeaway, is crucial for consistent golf and fixing your faults. It's the major reason for poor golf that I see when playing in pro-ams. The StraightAway will immediately show you how to make the perfect takeaway. It's the start to great golf."
Nick Price - Former World #1 and 3-Time Major Champion
"The StraightAway has been a very beneficial addition to my practice routine. The takeaway is a key ingredient to a consistent backswing and it provides me with a visual cue that gets me set into a perfect position every time."
Stuart Macdonald - PGA Korn Ferry Tour Player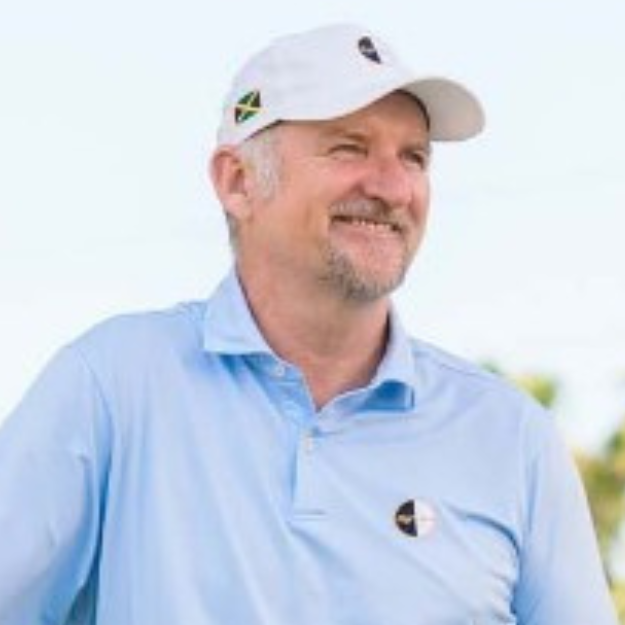 "I really think you are on to something big with this StraightAway, David. I've been using it and fine tuning ways to get the message across...the results are amazing."
Kevyn Cunningham - PGA, Director of Golf, Half Moon Resort Jamaica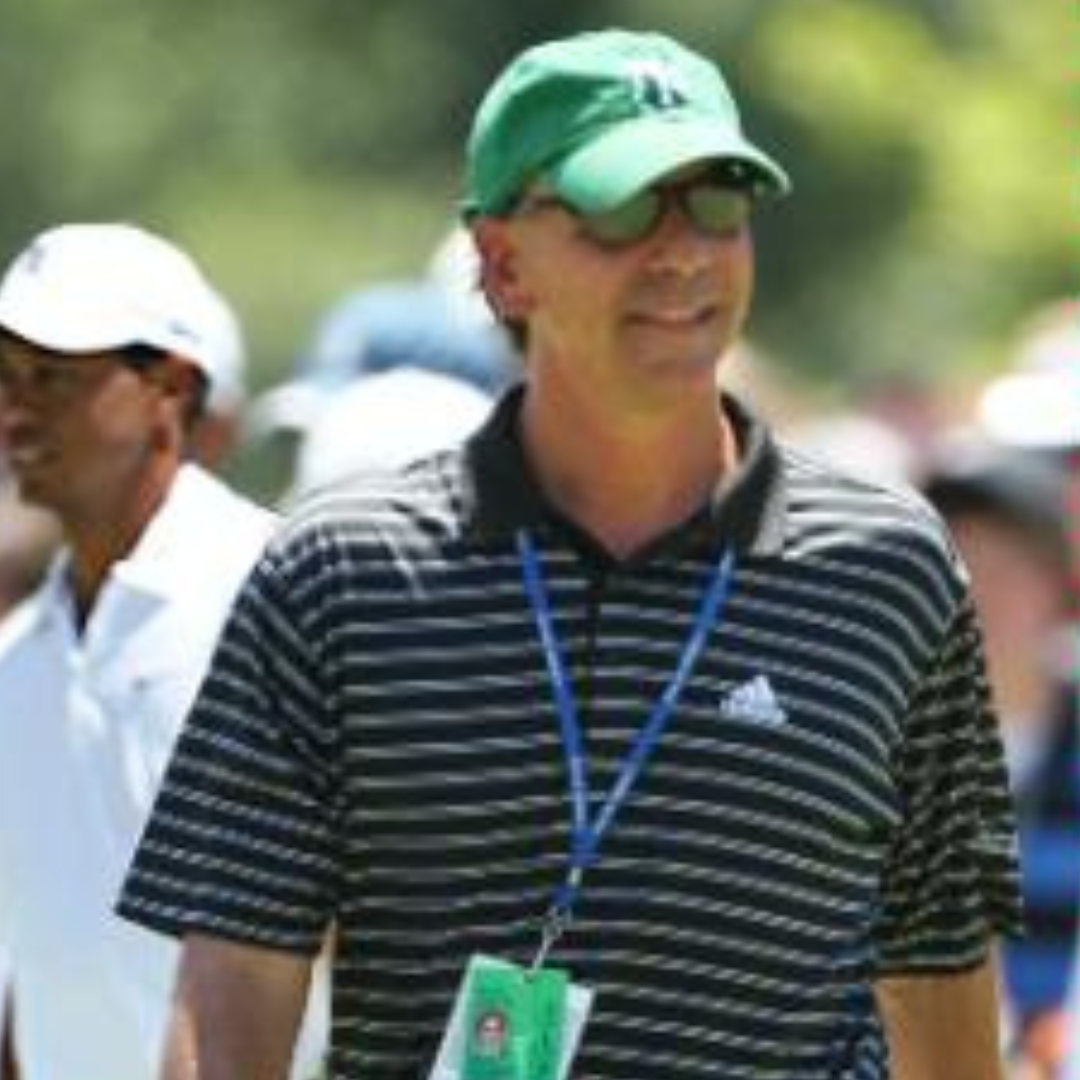 "I love the StraightAway. It provides a very simple, non-technical swing thought as a placeholder so you don't focus on the negatives - like hitting it in the water or missing the cut. I give it to some of the teaching pros I work with to recommend to their students."
Dr. Michael Lardon - PGA Tour Mental Coach & Author of Mastering Golf's Mental Game
100% MONEY-BACK GUARANTEE

Customer satisfaction is our number one priority.  We back our training aids with a rock-solid 30-day guarantee. 
Your StraightAway swing aid must provide the superior performance and the experience you're expecting, or we'll give you a prompt and full refund (shipping not included). 
We are proud to say that our customers truly "fall in love" with their StraightAway but if you're not totally happy, contact us and we will send you the simple return instructions.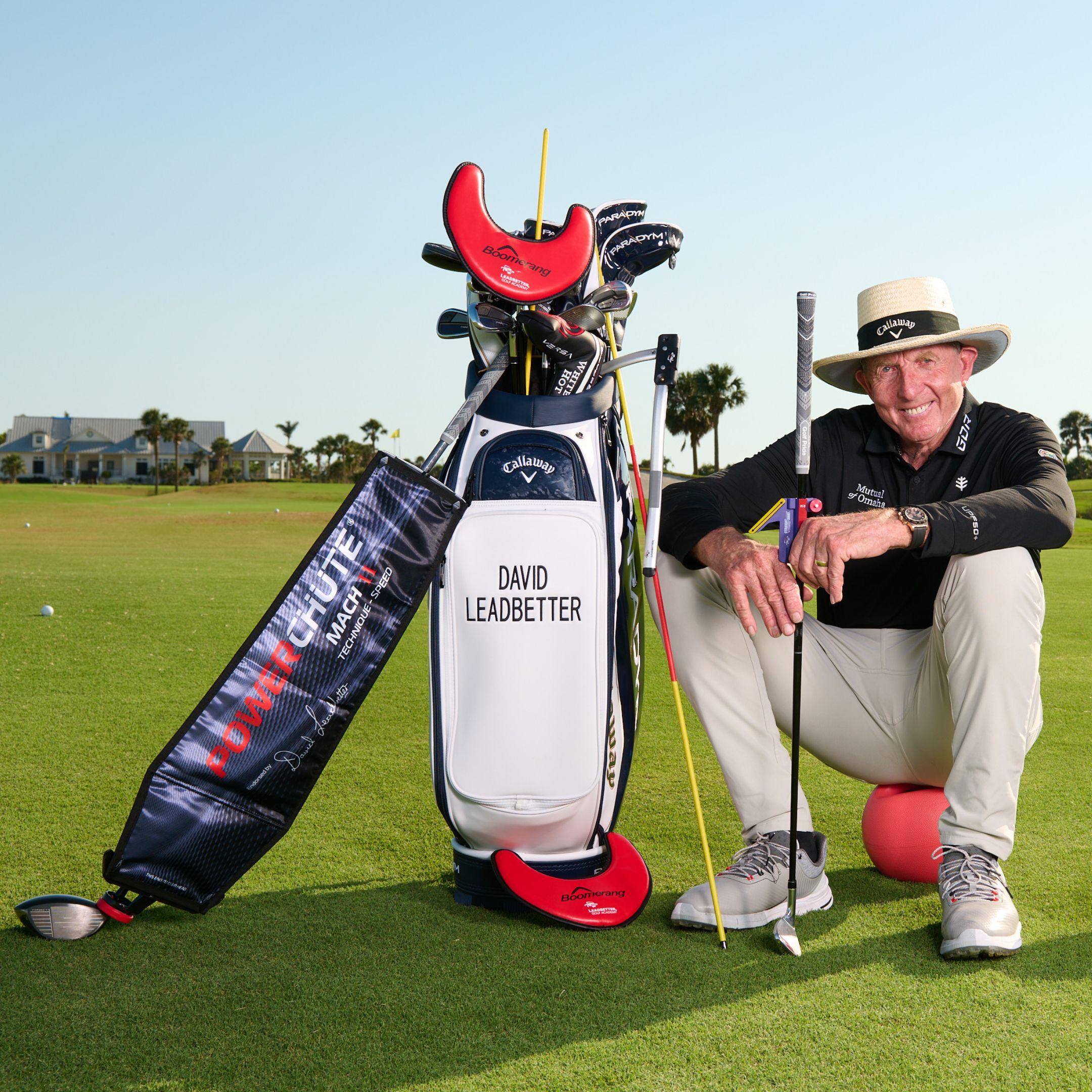 David Leadbetter
Considered the father of modern golf coaching by his peers, David Leadbetter is a PGA Teachers Hall of Fame member, the 2017 PGA Teacher of the Year, founder of 35 global Leadbetter Golf Academies and a regular contributor to Golf Digest.
His clientele includes the winners of 23 major championships, seven world No. 1-ranked players, and many more of the world's very best and most famous golfers.
David has also nurtured the careers of dozens of golf instructors who have earned widespread acclaim.
While he's best known for coaching legends like Nick Faldo and Nick Price, the vast majority of Leadbetter's students have been amateur golfers. He's given tens of thousands of lessons since offering his very first at age 17, and helped countless golfers through his writing and media appearances.
David's eight books have sold more than 1 million copies, making him one of the best-selling golf instruction authors in the world.
He's also produced a number of instructional videos, DVDs, an interactive video game, and other mixed media, and developed training aids dedicated to helping people play better golf.
He believes the StraightAway Swing Aid is his best yet.
Frequently Asked Questions